---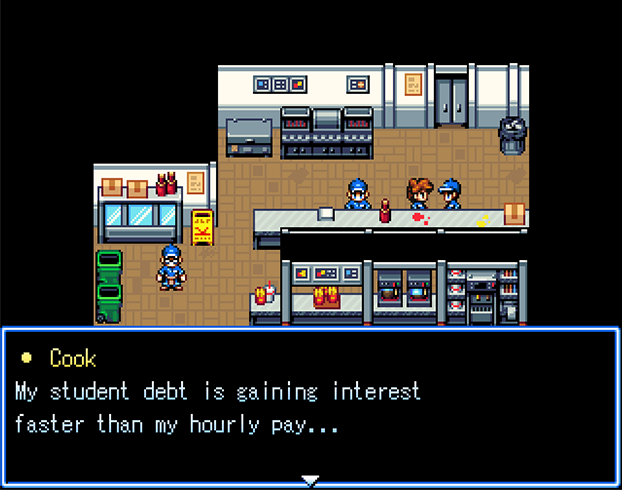 What is a CHAIN GAME?
IT'S SIMPLE: It is a collaborative game created in turns, passing it on to the next person after each chapter was completed. Each person goes into the game blind, and continues the story set up by the previous chapters.
The result is usually a wild ride with ridiculous twists and turns.
---
---